The Story Behind St. Joseph
For generations, St. Joseph Aspirin has been a staple of households as America's first and most trusted aspirin for families. This proud fact has its origins in humble beginnings, when St. Joseph was first founded in 1887 by a Bavarian immigrant, Leopold Gerstle. What Leopard started as a small drug store in Bluff City, Tennessee, became St. Joseph Medicine Co., and expanded to drug stores and households across the U.S. The mission behind St. Joseph resonated with young and old: Make a difference by bringing health and happiness to families and loved ones.
More than 130 years later, St. Joseph Aspirin is still dedicated to that same care and commitment by being a part of a doctor-directed heart-healthy regimen. By sharing St. Joseph's message of good health with loved ones, we hope that our aspirin puts a little love in your heart.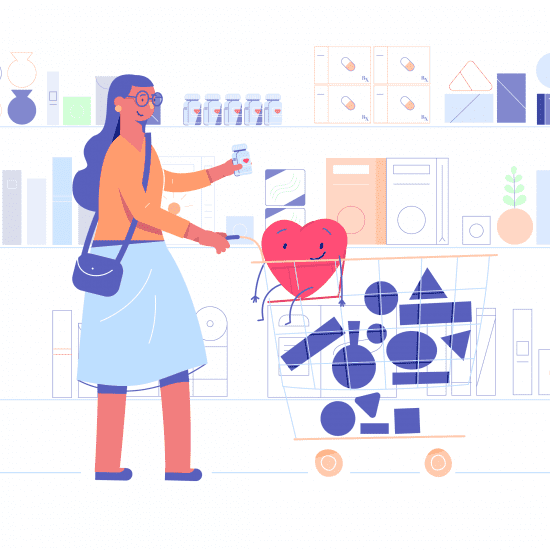 St. Joseph was founded by Leopold Gerstle in Bluff City, Tennessee, in a small drug store called the Gerstle Medicine Co.

St. Joseph's flavorful orange tablet expands to reach households nationwide. St. Joseph becomes a beloved staple brand for families.

St. Joseph offers the same comfort, relief and heart health in two products: our classic safety (enteric) coated tablet and our orange chewable aspirin.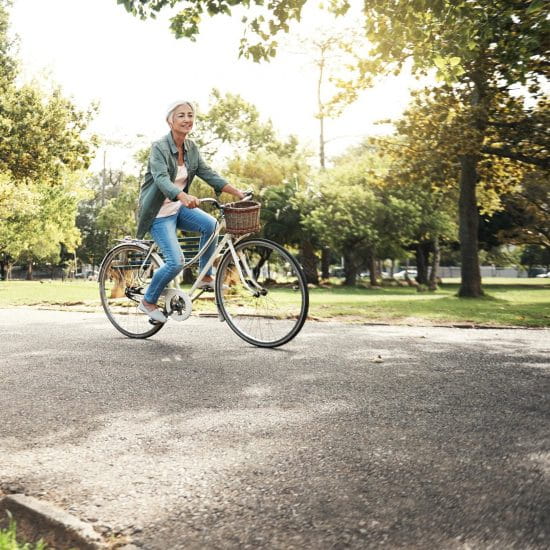 St. Joseph Aspirin Puts a Little Love in Your Heart
The world is a better place when you commit to a doctor-directed, heart-healthy regimen. There's more smiles to share, more adventures to experience, and more love to give. That's why St. Joseph Aspirin is here to put a little love in your heart. Talk to your doctor and see if starting a regimen with St. Joseph Low Dose Aspirin can help lower your risk of recurrent heart attack or stroke.